Southern France (And A Trip To Monaco)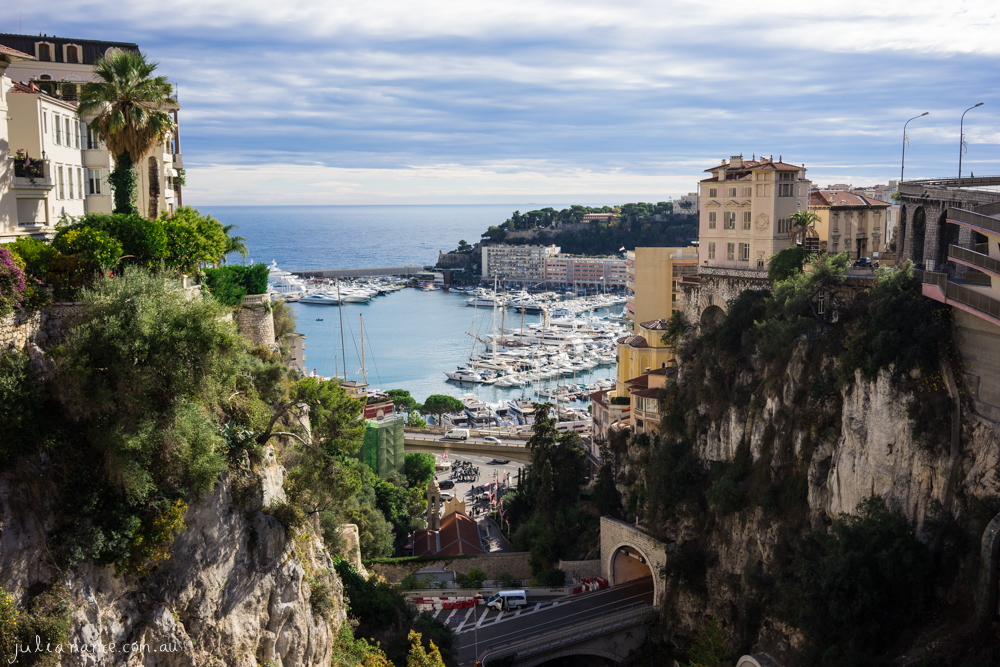 After visiting Paris in August at the start of our trip, we decided to return and explore Southern France for one week. We stayed in Nice, Avignon and Toulouse, and one day trip to Monaco. They were all beautiful places, with Avignon being my favourite – it was such a beautiful place with a very small-town feel, but there was lots happening there.
If you would like to read more detailed re-caps of my trip around Europe, please sign up to my mailing list!