Fine art, underwater and landscape photography.
---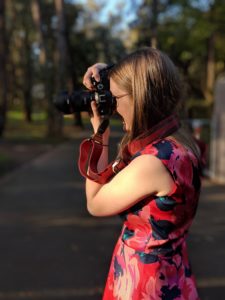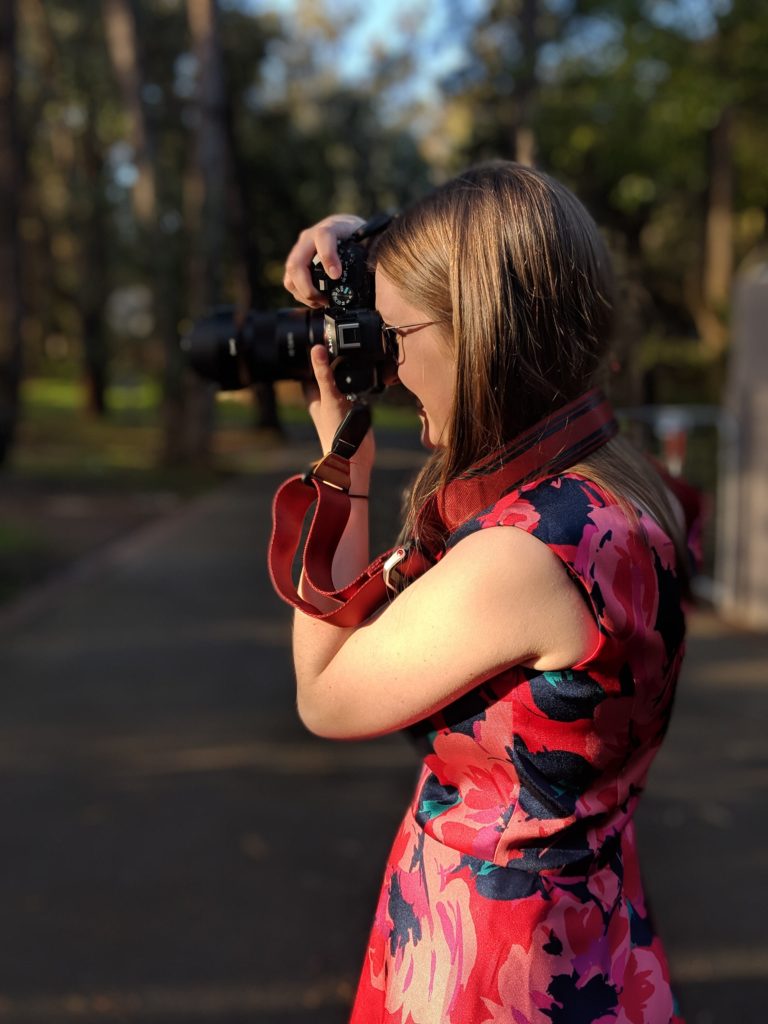 Julia Nance – Fine Art Photographer.
I'm Julia, from Melbourne, Australia, a trained photographer with a love for fine art, portraiture, landscapes and underwater photography. I specialise in both fine art photography and commercial portraiture.
Across my photographic work you will find a passion for people, nature and colour. Here you will find all my personal work, ranging from humpback whales underwater (my true passion), to conceptual series of work, and landscapes and travel. My work is inspired by my travels, experiences, thoughts and feelings. Each gallery is accompanied by an artist statement, and many of my works are for sale as prints or stretched canvas.
You will find my headshots and portraits on a separate website, where you can view my work, pricing and bookings. You'll notice my love of colour and the influence of nature and lighting shine through in this work too. I look beyond the standard headshot to create a visual art piece that stands out.
I could tell you about my work, but for now, just observe, and hopefully even just a little bit of the magic will stop you for a moment.
---
---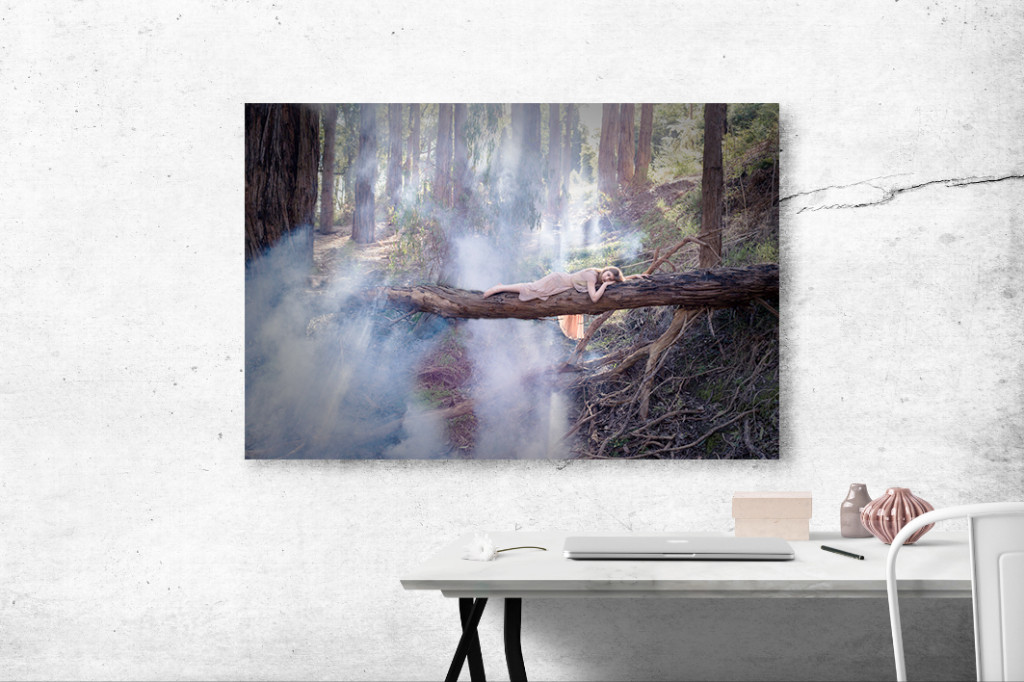 Walls are meant to be decorated!
I offer a wide range of fine art photographic prints and canvas for sale to enhance the home and become a talking point.
View my fine art, underwater, and landscape galleries now.
---
Visit my headshot and portraiture website: Julia Nance Portraits.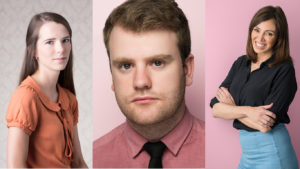 ---
Are you on Instagram?
You can follow me at @julianancephotos