Dusseldorf, Germany and Krakow, Poland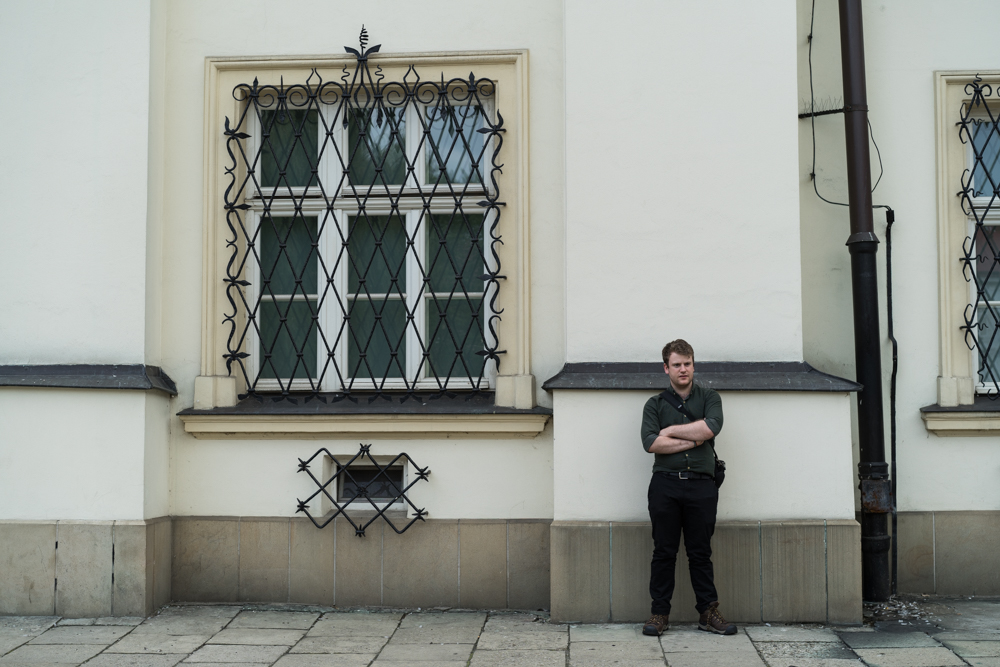 Some images from a quick stay in Dusseldorf, Germany followed by some photographs of our stay in Krakow, Poland. Krakow was a really pleasant city with a relaxed vibe and incredible food. We learnt so much about the history of the Holocaust – a very important part of our trip.
If you would like more detailed recaps of my trips around Europe, please sign up to my mailing list!